Family Pet Hospital maintains a full in-house suite of medical diagnostic and analytics equipment to provide outstanding service with outstanding speed and accuracy.
 Mobile Panoramic X-Ray System!
We at Family Pet Hospital are excited to announce that we and our sister clinic Airport Vet Clinic are the first two clinics in the entire nation that have a brand new mobile panoramic x-ray system at our disposal! This technology does not exist anywhere else in the veterinary industry right now, so we are proud to be able to offer this state-of-the-art technology to our clients and patients!
Learn More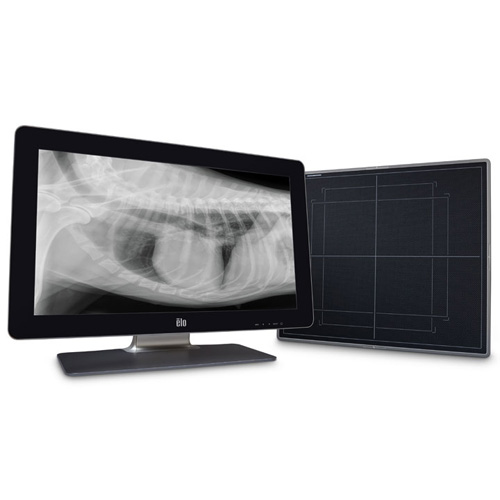 ImageVue DR50 Digital Imaging System
Catalyst One Chemistry Analyzer
ProCyte Dx Hematology Analyzer
SediVue Dx Urine Sediment Analyzer
Coag Dx Analyzer
SNAP Pro Analyzer
VetStat Electrolyte Blood Gas Analyzer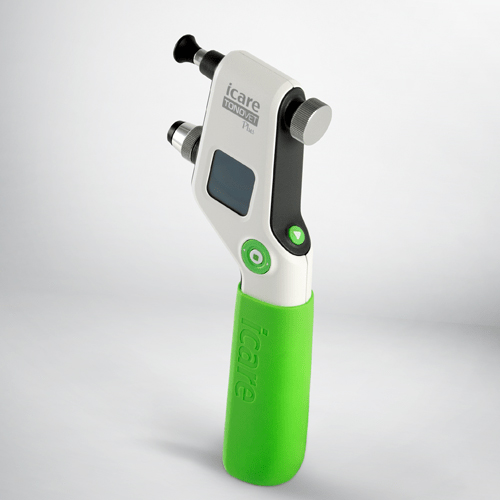 Icare TONOVET Plus